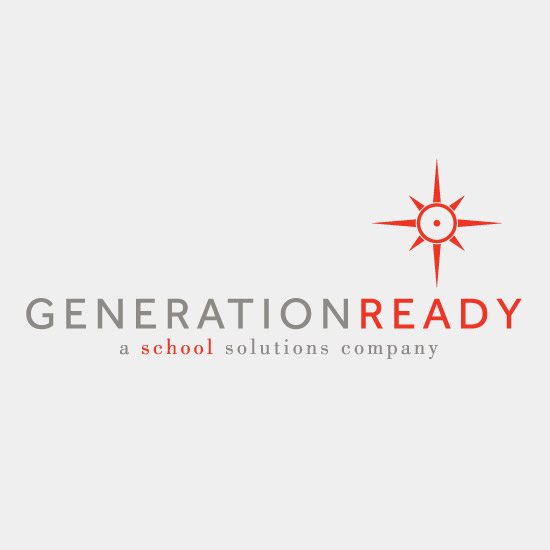 Brand Naming & Identity
Creating a verbal, visual, and multi-sensory expression of your brand is critically important. Yet we believe that to be not the starting point but the finishing touch. First, a brand must have meaning, must resonate with customers, and must have integrity in delivering its promise. Only then can the meaning be translated into visual and verbal symbols that connect with consumers.
In developing brand identities, first we ensure that the strategic fundamentals are in place. Then we work with you to make your brand come to life.
Case Study
UNITING TWO EDUCATION COMPANIES
The Challenge
A private equity firm acquired two K–12 school-improvement companies and merged them into one entity. The two had very different cultures and processes but needed to become one distinct brand.
How could the companies define a clear brand strategy, a new brand name, and a new identity that would allow the combined company to establish a national brand presence?
The Solution
Identified a set of core values and equities the two companies shared and then defined a brand proposition to appeal to their customer base.
Developed and qualified—by testing with target customers—a new company name, tagline, and brand identity.