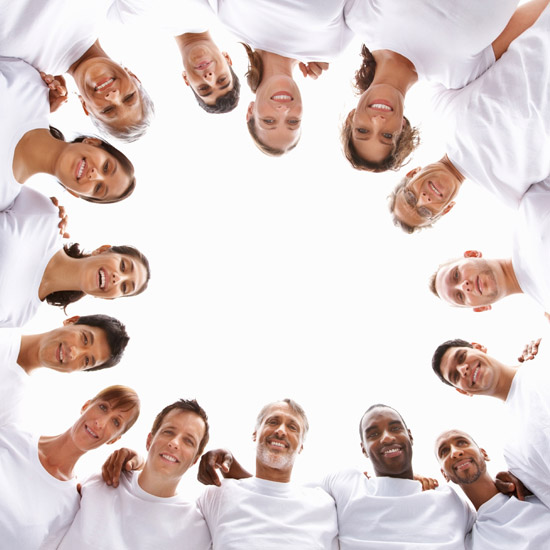 Brand Culture
Strong cultures set great brands apart from good ones. In organizations with successful brands, everyone, in every function, is an advocate for the brand. The culture aligns your people around a unifying mission. Having a mission helps employees feel they are contributing to something greater. They are inspired to create meaningful relationships with your customers and experiences that customers will remember.
We can help you:
Define the brand's higher purpose, building from your positioning
Define a set of cultural values
Develop a roadmap for translating the positioning and values into customer facing behaviors, hiring philosophies, and ongoing employee engagement efforts
Case Study
CREATING A BRAND SERVICE CULTURE
The Challenge
Having identified a new customer segment to target and having developed a new positioning, this hotel brand needed to create the right culture for its initiatives to succeed.
How could the hotel shape its culture among both its corporate and hotel-level employees to embody the new brand positioning—and to guide them in serving customers and in hiring and developing talent?
The Solution
Developed a comprehensive strategy that included fundamental elements to pull through the culture:
A mission that inspired the employees
Core service values
Signatures that would define the service
A hiring philosophy and best practices
Guidelines for employee language and behavior
Guidelines for developing leaders
Measurement tools and systems